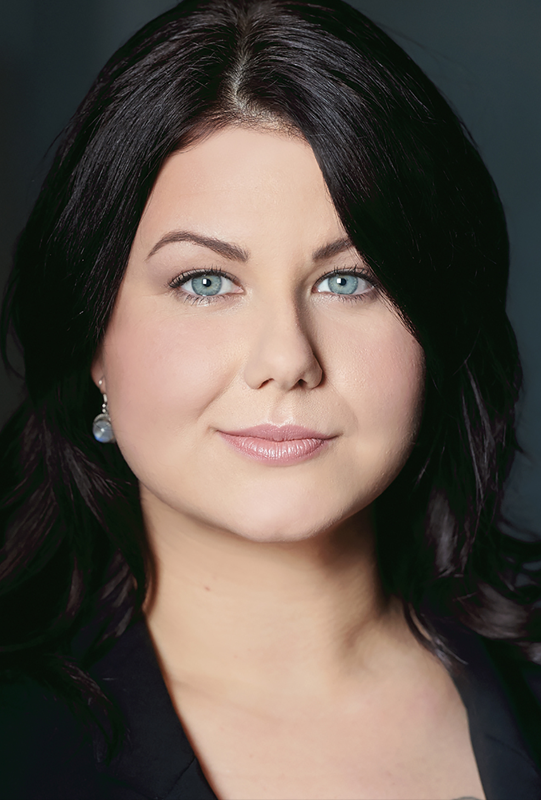 Darya Chrenowski known as Arya Landers is a classically trained, tri - lingual actor that has appeared on stages in Canada, the US, throughout Europe, and has just recently finished a performance tour with Vande Arts in India, March 2020.
Landers's notable roles thus far include: Jocasta, in From Antigone to Medea (directed by Kostas Gakis), Satyavati, in Grandsire (directed by Bhakti Marg Swami), Juror 4, in 12 Angry Jurors (directed by Ric 12 O'Dell), Melanie Mornin gside in The Great kooshog Lake Hollis McCauley Fishing Derby (directed by H&M Weeden), and Sabah, in Follow Your Heart (directed by Armineh Keshishian).
Alongside acting, Arya Landers is an award - winning painter and a corporate production manager, with over a decade of management experience within the business sector. Her passion for creativity and exploration beaconed her to a full time career in the arts.
"I believe that beauty emerges from the sparked embers of creativity and diversity that is why I am honored to have the opportunity to join Evolution Dance Theatre once more. EDT's mission to evoke social change by creating multi-disciplinary artistic shows, rooted in diversity and acceptance, is a message that echoes my own rudimentary values as an artist. Together, we hope to continue to bring our audiences transformational experiences that will create impact and ignite a common sense of human comradery and I look forward to the journey ahead."