Denise Jayawardene

Advisor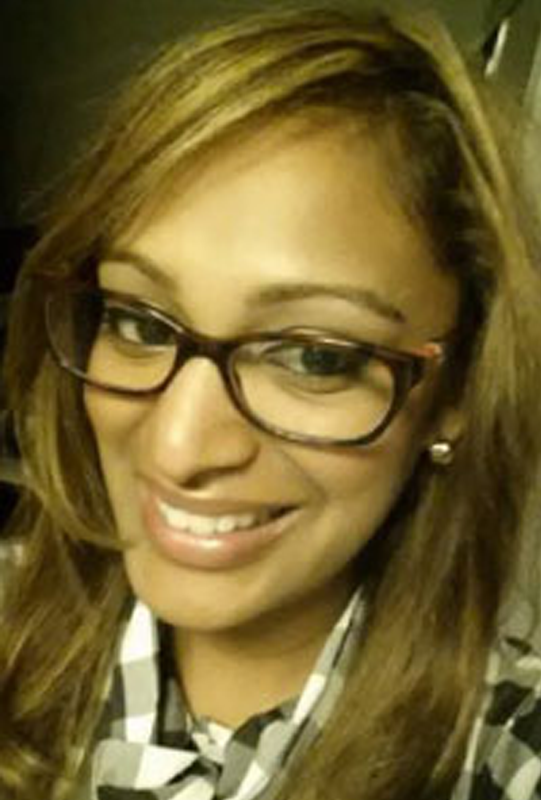 Denise Jayawardene provides leadership in the development of strategic public consultation and communications. Denise is experienced in managing teams, projects and the community/governmental stakeholder relations for complex, cross-functional, multi-year projects and initiatives. Denise provides strategic advice and reputation management recommendations to senior executives of high profile public service corporations. She identifies opportunities for strategic partnerships, community engagement, emerging challenges, and develops policy and best practices for community relations and economic development.
Denise has been on the board of Evolution Dance Theatre (EDT) since 2015 in an Advisory position and has watched EDT's Director Keshishian's productions evolve over the past decade. Keshishian's shows are glamorous works of art with Middle Eastern inspired stories that celebrate womanhood and honor diversity in culture. Denise has attended Keshishian's previous shows since 2009 and has been involved in EDT's marketing and website development, policy and stakeholder engagement strategies. Denise has a passion for supporting the arts in Toronto. She was a writer for the Scarborough Arts Council where she featured local artists and events including featuring Keshishian's show, "behind the Veil" performed in 2009. Denise brings a unique perspective from her experience in both the private and public sectors to the EDT board meetings.
Denise graduated from the University of Waterloo with a degree in Environmental Studies and holds a Business Management Certificate from Toronto Metropolitan University. She attended Richard Ivy School of Business Entrepreneur training and earned a Spanish language certificate when she lived in Spain. Denise is currently pursuing the Project Management program at the University of Toronto.
Denise also loves to travel, especially to the wine regions of the world, and has achieved the UK Wine & Spirit Education Trust qualification (Level 3 Award in Wines).