Follow Your Heart

received artistic acknowledgement from the Right Honorable Mr. Justin Trudeau the Prime Minister of Canada
Follow Your Heart

received artistic acknowledgement from the Right Honorable Mr. Justin Trudeau the Prime Minister of Canada
Follow Your Heart

received artistic acknowledgement from the Right Honorable Mr. Justin Trudeau the Prime Minister of Canada
You are
valued
more than you think you are!
Receive exclusive corporate exposure and media benefits
Let your business have exposure and get visibility. Be part of our core values of Unity, Universality and Integrity.
Join me in creating the Universal message that we are One Human Race!
Performing at Las Vegas,
the capital of entertainment
Cultural segmentation is a major topic. At Evolution Dance Theatre aka EDT, we bring people and cultures together through art. Follow Your Heart is our latest true and tested production.

We are looking for funding in order to perform this spectacle, Follow Your Heart, a love story of taboo and tradition in the Ancient Persian Empire, in the city of Las Vegas, the capital of entertainment. At Evolution Dance Theatre we are expressive and inclusive, not exclusive! The show is a 'cultural integration' to uplift and bring social change.

We invite you to be a Sponsor. Your funds will present more exposure to you and your company, on a multitude of audiences and increased profits, for a better and a peaceful world, a timely topic!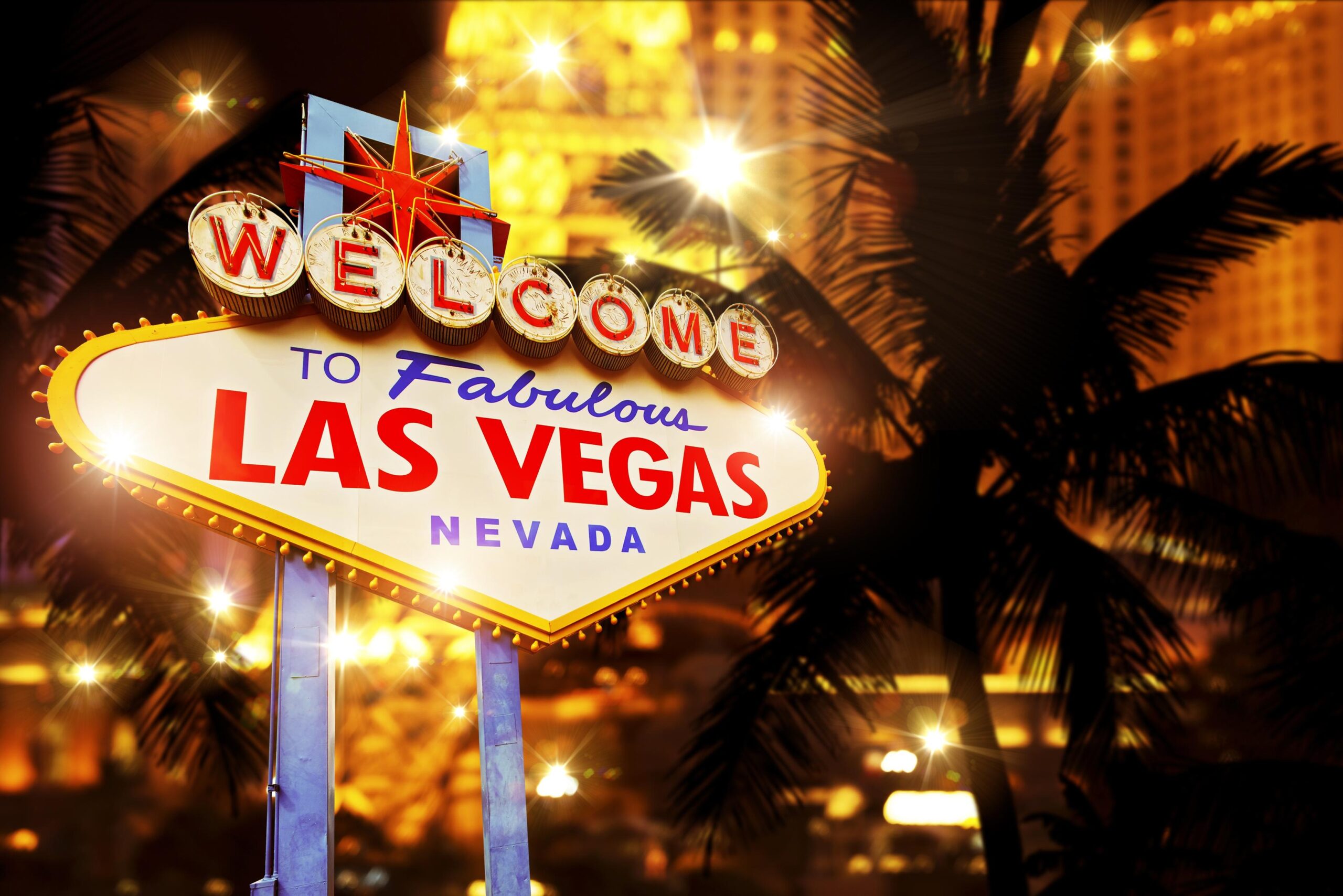 A variety of Sponsorship packages are available!
Listen to why you must be part of Follow Your Heart spectacle, for the premier of Las Vegas!
"(Required)" indicates required fields